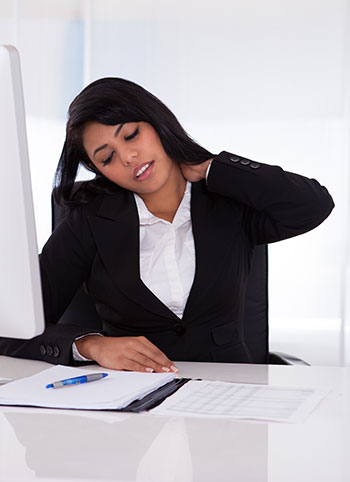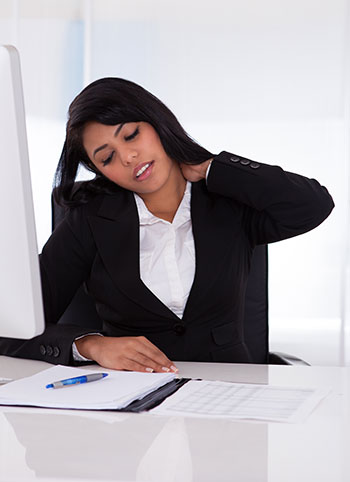 There are a growing number of companies, big and small, that believe in the benefits of massage therapy at work and offer it to their employees on a regular basis. These companies recognize that short Chair Massage at work will help employees to lower stress, improve productivity, and reduce sick days, and overall more positive about their careers. Chair Massage confirms to your employees that you care about their health and well-being.
A 15 minute massage can help employees perform significantly better on complicated tasks, improve creative thinking, and relieve fatigue. Workplace Chair Massage is an ideal tool for helping to relieve and prevent carpal tunnel syndrome, a condition that affects many office workers. Other benefits of massage at work include temporary relief of tension headaches, neck pain and back pain.
Circle of Hands has a choice of payment options:
The company sponsors the Chair Massage as part of a company wellness program.
Company and employee share in the cost.
The employee pays for their Chair Massage.
Circle of Hands Chair Massage service is affordable and can be as low as $1 a minute!
Companies also utilize Chair Massage at work for special events like employee appreciation days, in-house health fairs, or even VIP appreciation. Chair Massage in the workplace is also highly customizable and can include relaxing music and aromatherapy.