You've just discovered Chair Massage by Circle of Hands…
Congratulations! Guess what? Your sales just got easier to secure.
Trade shows and conventions are a perfect opportunity to meet potential customers and gain leads while expanding your brand awareness. While your company's booth may be surrounded by people, the biggest trick in sales is… how do you get those people in the door? Or, in this case, to your booth?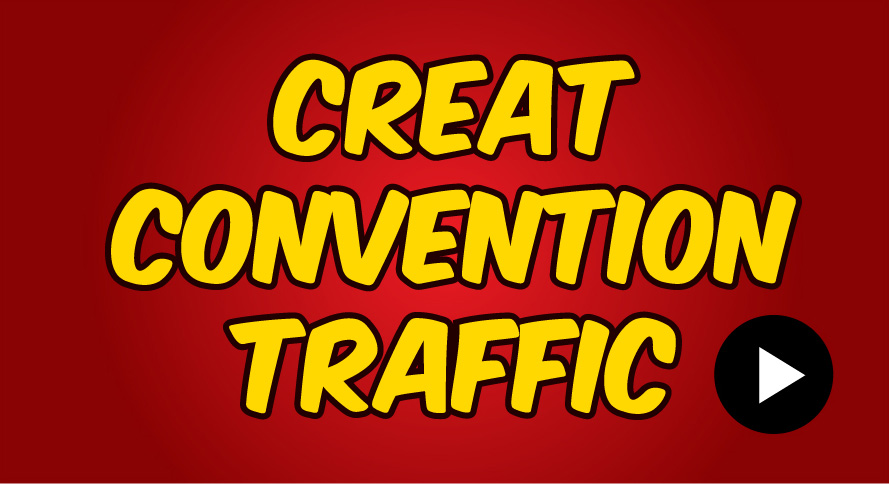 We have the answer!
Increase your sales leads 100x by offering to treat attendees to a free 5-minute Chair Massage skillfully executed by the professional therapists at Circle of Hands. A relaxing massage in exchange for a quick sales pitch…
yes, please!
After walking around the trade show or convention, tired attendees will enjoy the opportunity to enjoy a complimentary massage, meaning they are more likely to accept your sales pitch than if you were offering pens or pads of paper. Set your company apart from the others and remain memorable to leads by offering our unique, guaranteed service.
Yes I'm Interested