Circle of Hands can provide chair massage at any corporate event. There is no event too big or too small. Our professional massage therapists are experienced and have the stamina for handling any demanding event… with a smile!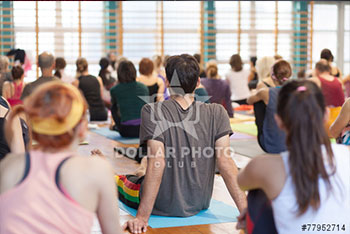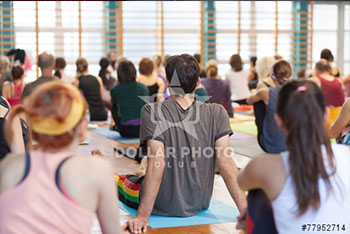 Health Fairs and Open Enrollment:
Most companies have health fairs as part of their wellness programs. The fact is that open enrollment and most health fairs can be unexciting and uninteresting; therefore not all employees bother to make an appearance. It is important that employees attend these events to learn about their insurance options and health needs.
Chair massage at health fairs are a trendy and fun way to promote wellness and show you care. If employees know that Chair massage is at your next health fair or open enrollment, they are sure to attend! After the success of your health fair, you may want to consider adding chair massage in the office weekly or monthly as part of your on-going wellness program. Visit Workplace & Wellness Programs for more information or Contact Us to Request a Quote today.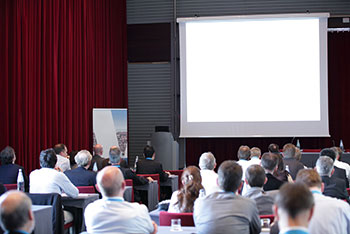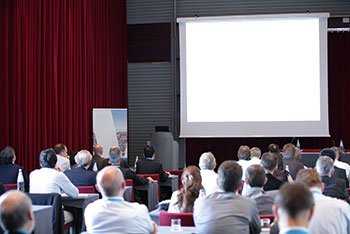 Sales Meetings, Conferences, & Seminars:
Conferences, seminars, and sales meetings can be absolutely exhausting. Chair massage can be a very refreshing add-on to any of these events, relieves fatigue, and boosts productivity. Chair massage demonstrates you care about their well-being and can help the attendees and employees get through the day.Contact Us to Request a Quote today.
VIP Appreciation:
Your VIP's are extremely important. We all know what it takes to try to impress them and keep them as your customers (i.e., bagels & coffee, lunches, Golf). Instead of the same old things, why not stand out, show them you really care, and surprise them with chair massage?! It is an unforgettable and appreciated experience and it's guaranteed to make a great impression.Contact Us to Request a Quote today.
Corporate Dinners, Executive Retreats, Golf Events, Holiday & Private Parties:
Circle of Hands chair massage service is mobile and therefore, we can be anywhere, including the most professional events. Chair massage is very well-liked at these types of events. Surprise your executives with a healthy and revitalizing massage. They'll love you for it.