They Represent Your Company & Make You Look Good…
Now It's Time To Thank Them!
This October 3rd – 7th is Customer Service Week – a time period dedicated to showing appreciation to customer service employees. These employees deal with mental and physical stress daily with the mission of adding a personal touch to your company. Without them, you would be lacking one of the most important aspects of a thriving business: social connection with your customers.
So, this October, reward your customer service employees with a Chair Massage!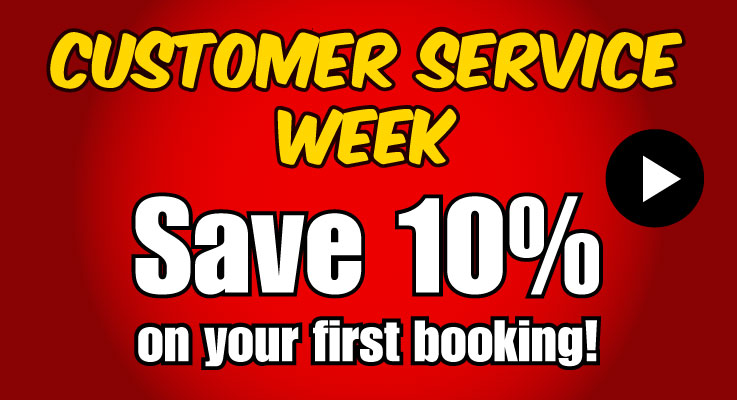 We have the Facts!
Did you know there are a growing number of companies, big and small, that utilize the proven benefits of massage therapy at work? These companies provide access to short chair massages, finding that employees report lower stress levels and improvements in productivity. Plus, Chair Massage shows your hard-working customer service employees that you care about their health and well-being. A quick 15 minute massage can help employees perform significantly better on complicated tasks, improve creative thinking, and relieve fatigue.
Your employees will LOVE you for it!
Chair Massage is the perfect way to reward employees during Customer Service Week. When employees are rewarded, they feel appreciated. When they feel appreciated, they are more likely to ensure a faster turn-around time for projects and tasks, thus effectively creating a healthier and happier workplace environment overall. Get your FREE quote today and start your journey toward the best Customer Service Week ever!
Yes, I'm Interested to lock in a

10% discount

on my first booking!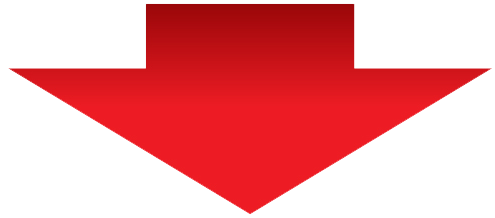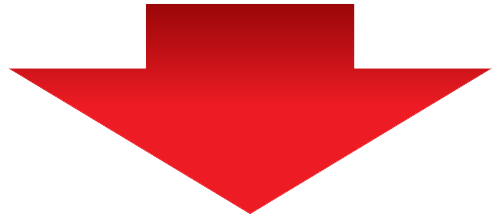 Start your quote now and we will take 10% off for your first booking over 2 hours.